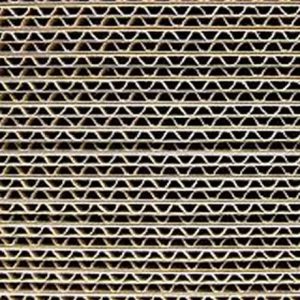 Cardboard pallet liners are utilized to cover the top section of a pallet to protect your products from being punctured or pierced from underneath by foreign objects.
As an example, if you were using a wooden pallet to carry bags, like cement bags or bulka bags, what you will find is that the top boards may have gaps between them.
These gaps are openings that can be penetrated by possibly a sharp object that could damage your product packaging.
It is always important to make sure that your product arrives to its destination intact. This is why we recommend using plastic or cardboard pallet liners for that extra security.